The Shop
The shop Antique Furniture Restoration of Enrico Morandi was founded by Uncle Giuseppe degli Innocenti in 1936, continuing with his father Maurizio Morandi. Since then maintains the traditional methods and high quality of the furniture restoration and conservation of the wood.
The shop is located in Via dello Sprone 23r from 1936 in the bottom of an ancient 500 blacksmith Oltrarno in Florence, in proximity of important antique shops and modern.
The neighborhoods of San Frediano and Santo Spirito Oltrarno represent the heart of the old Florence with its traditional crafts. The ancient knowledge of the furniture restoration has been handed down through the various generation of the family to exceed the threshold dell'2000 Morandi.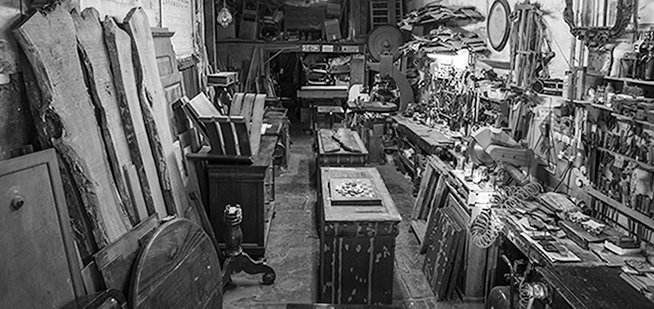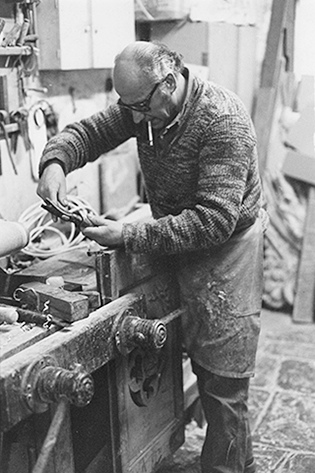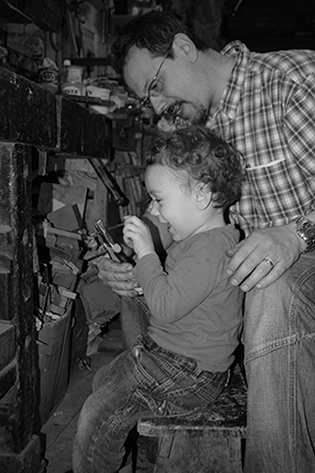 Methods of restoration
The restoration projects are moving through traditional methods and natural materials mostly...
Read all
Wood
finishing
Depending on the type and period of construction of the mobile performs its appropriate finishing...
Read all
Shellac
polish
We work with listre, fillers, wax, shellac and workshop tools. Here is a gallery of our work...
Read all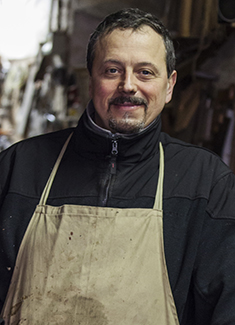 Enrico Morandi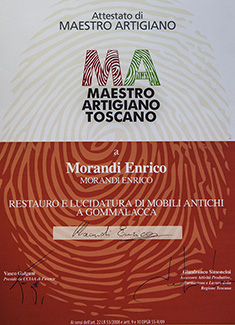 Stage
Polishing and restoration of antique furniture
In Restauro Morandi workshop you can attend courses in restoration of antique furniture and shellac polish.
Read all
Stage
Restore your furniture
The student leads to the workshop a furniture or any object who wants to restore with his hands with the teacher.
Read all