Restoration methods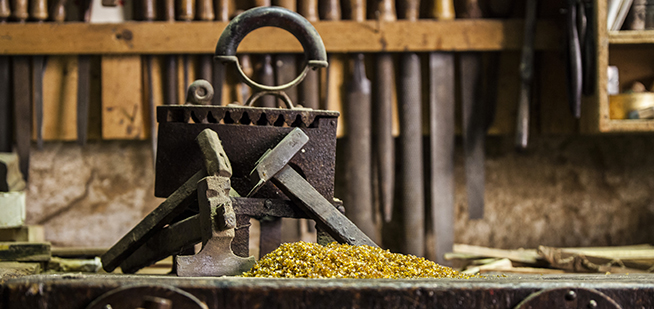 The restoration projects are geared mostly through traditional methods and natural materials.
The restoration project in the second part of the individual damage with the intervention on the structure, woodworm treatment.
Restoration:
- Frames and legs,
- Guides in the drawers,
- Drawers and doors,
- Locks and keys,
- Wooden dowels on the damaged surface,
- Cleaning and finishing.


We use ancient tools such as veneer hammer and iron coal to paste the veneers with hot glue.
The veneer molding to prepare the base for veneer or scraper to flatten the pieces of restoration.
Stage
Polishing and restoration of antique furniture
In Restauro Morandi workshop you can attend courses in restoration of antique furniture and shellac polish.
Read all
Stage
Restore your furniture
The student leads to the workshop a furniture or any object who wants to restore with his hands with the teacher.
Read all